Picturing Illness: History, Poetics, and Graphic Medicine
Raghavi Ravi Kasthuri

National Institute of Technology Trichy

Sathyaraj Venkatesan
Keywords:
Graphic medicine, Graphic pathographies, Illness, Underground comics
Abstract
Comics have often been treated as a juvenile and sub-literary art form; however, taking cues from the new-found cultural acceptance of comics, particularly with the publication of Art Spiegelman's Maus (1986), Chris Ware's Jimmy Corrigan: The Smartest Kid on Earth (2000), and Alison Bechdel's Fun Home: A Family Tragedy (2006), there have emerged, over the past decade, a new breed of comics dealing with the patient/caregivers' experiences, perspectives and identities. Christened as graphic medicine, these illness narratives use comics as a medium to address wide ranging disease/illness related issues. The present review examines the following issues: What is graphic medicine? Is there a tangible relationship between underground comics and graphic medicine? If so, can we regard underground comics as historical precedent to graphic medicine? What are the uses of comics in medicine? Broadly put, drawing examples from various graphic medical narratives, the paper seeks to trace the history and poetics of graphic medicine.
Downloads
Download data is not yet available.
References
Hatfield C. Alternative Comics: An Emerging Literature. Jackson: University Press of Mississippi; 2005.
Gussow M. Dark Nights, Sharp Pens; Art Spiegelman Addresses Children and His Own Fears. New York Times [newspaper online]. 2007 Oct 18[cited 2015 Feb 15]; Available from: http://www.nytimes.com/2003/10/15/arts/dark-nights-sharp-pens-art-spiegelman-addresses-children-and-his-own-fears.html
Squier SM, Marks JR. Introduction. Configuration. 2014;22(2):149-52.
Green M, Myers KR. Graphic medicine: use of comics in medical education and patient care. BMJ. 2010;340:c863.
Williams I. Binky Brown Sampler [Internet]. 2012 Jul 19 [cited 2015 Feb 15]. Available from: http://www.graphicmedicine.org/?s=binky+brown+sampler.
Williams I, MK Czerwiec. Introducing Graphic Medicine. The New York Academy of Medicine [Internet]. 2014 Sept 18[cited 2015 Feb 20]. Available from: http://nyamcenterforhistory.org/2014/09/18/introducing-graphic-medicine/.
Jurecic A. Illness As Narrative. Pittsburgh: University of Pittsburgh Press; 2012.
Mitchell WTJ. Picture Theory: Essays on Verbal and Visual Representation. Chicago: University of Chicago Press; 1994.
Green MJ. Comics and medicine: peering into the process of professional identity formation. Acad Med. 2015 Apr 7. [Epub ahead of print]
Green MJ. Teaching with comics: A course for fourth-year medical students. J Med Humanit. 2013;34(4):471-6.
Czerwiec MK. Mayo Clinic Transform 2013 Symposium, "INSIGHTS" with MK Czerwiec and Michael Green, MD [Online video on the Internet]. c2013 [updated 2013 Oct 16; cited 2015 Mar 10]. Available from: https://www.youtube.com/watch?v=zTRvoQGBs0Y&list=PLlscNW5lE8hUNg1bov3D9SqbSZB83xRvo.
El Refaie E. Autobiographical Comics: Life Writing in Pictures. Jackson: University Press of Mississippi; 2012.
Squier SM. Literature and medicine, future tense: making it graphic. Lit Med. 2008;27(2):124-54.
Singh S. Multiple ingredients and not just a spoonful of humanities. Urol Ann. 2014;6(2):180.
Comicos-Medical Humanities Group, UCMS [Internet]. c2012[cited 2015 May 2]. Available from: http://comicos-graphicmedicineclub-ucms.blogspot.in/p/about.html
World Comics India. Grassroot Comics. [Internet]. c2010[cited 2015 May 2]. Available from: http://www.worldcomicsindia.com/grassrootcomics.html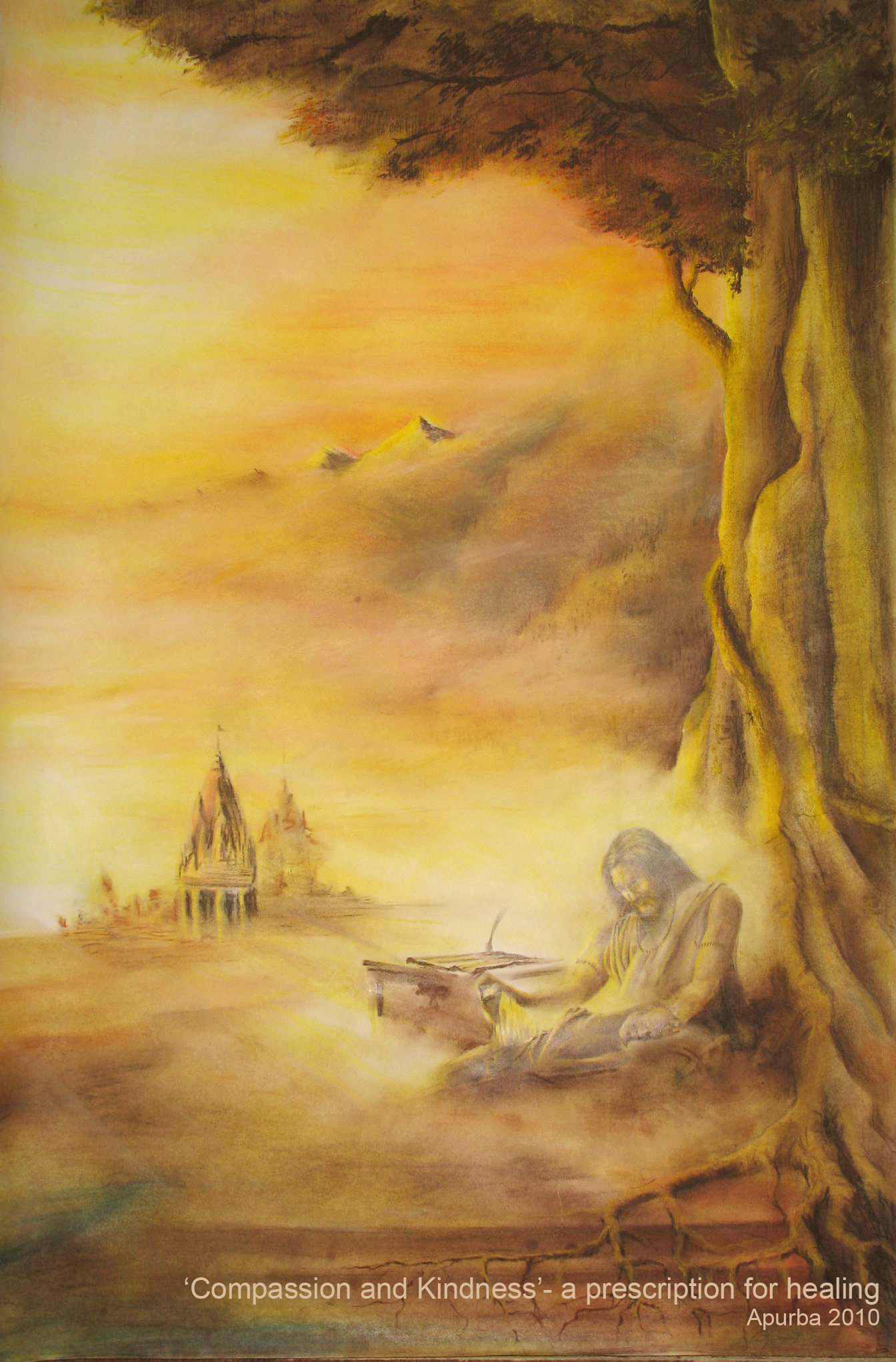 How to Cite
Kasthuri, R. R., & Venkatesan, S. (2015). Picturing Illness: History, Poetics, and Graphic Medicine. Research & Humanities in Medical Education, 2, 11-17. Retrieved from https://www.rhime.in/ojs/index.php/rhime/article/view/9
Copyright (c) 2015 Raghavi Ravi Kasthuri, Sathyaraj Venkatesan
This work is licensed under a Creative Commons Attribution-NonCommercial-NoDerivatives 4.0 International License.
This work is licensed under a
Creative Commons Attribution-NonCommercial 4.0 International License
. Authors who publish with this journal agree to the following terms: Authors retain copyright and grant the journal right of first publication with the work simultaneously licensed under a Creative Commons Attribution License that allows others to share the work with an acknowledgement of the work's authorship and initial publication in this journal. Authors are able to enter into separate, additional contractual arrangements for the non-exclusive distribution of the journal's published version of the work (e.g., post it to an institutional repository or publish it in a book), with an acknowledgement of its initial publication in this journal. Authors are permitted and encouraged to post their work online (e.g., in institutional repositories or on their website) after publication in the Journal, as it can lead to productive exchanges, as well as greater citation of published work