What asks the public sector- Voices from within
Keywords:
Corruption in medicine, Medical education
Abstract
The medical profession which was once held in high esteem is now quoted as the second most corrupt profession after Indian police. This article is written to make us realize that it is high time to institute corrective steps before the pristine image is lost forever. Starting from medical college with a curriculum that lacks emphasis on ethical aspects and a subjective, obscure examination system, paves the way for dishonest behaviour later in life. When these doctors step out to work they find it hard to make ends meet without alliances and kickbacks. They refrain from joining government hospitals because of poor infrastructure, low pay package and mediocre work environment. The unaccountable growth of quacks coupled with callousness on the part of government leads to the further decline in the quality of health care. If the Indian medical fraternity wishes to improve ethical conduct amongst practitioners, it is mandatory to start from the basics. Including medical ethics in the curriculum, checking growth of substandard medical colleges, regular hospital audits, computerization and digitalization of the patient records, transparent employee appraisal and rekindling defunct watchdog agencies may help in this journey.
Downloads
Download data is not yet available.
References
Derozio HLV. The Harp of India [cited 2015 12 January]. Available from: http://www.poemhunter.com/poem/the-harp-of-india/.
Berger D. Corruption ruins the doctor-patient relationship in India. BMJ. 2014;348:g3169.
Nundy S. Corruption in Indian medicine. Current Medicine Research and Practice.4(3):99-100.
Jesani A. Professional codes, dual loyalties and the spotlight on corruption. Indian J Med Ethics. 2014;11(3):134-6.
Gitanjali B. Academic dishonesty in Indian medical colleges. J Postgrad Med. 2004;50(4):281-4.
Pandya SK. The Medical Council of India: need for a total overhaul. Indian J Med Ethics. 2014;11(2):68-71.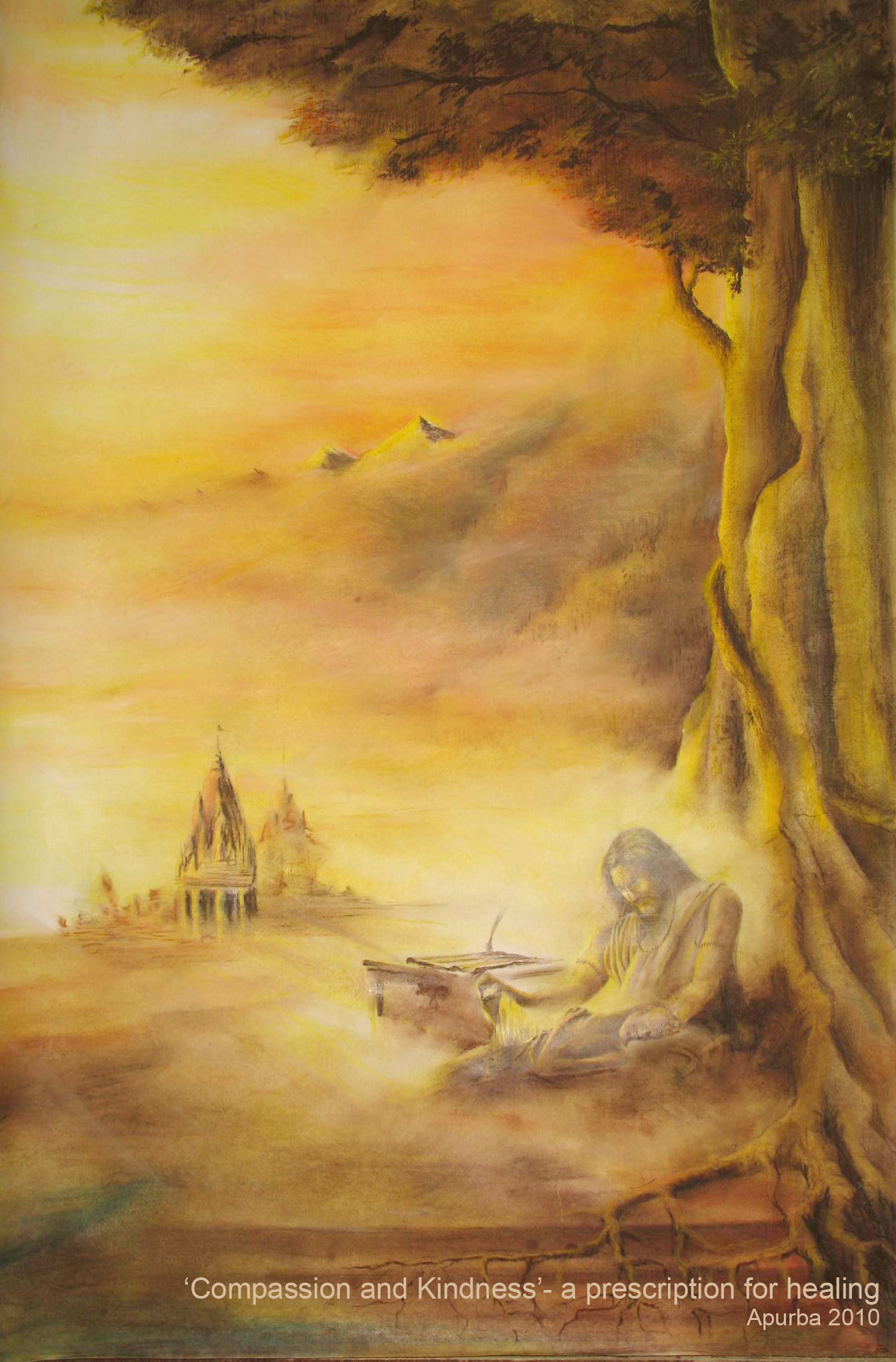 Downloads
How to Cite
Pruthi, S., & Goel, A. (2015). What asks the public sector- Voices from within. Research and Humanities in Medical Education, 2, 24–27. Retrieved from https://www.rhime.in/ojs/index.php/rhime/article/view/5
License
Articles published in the journal RHiME are covered by the Creative Commons License [Attribution-NonCommercial 4.0 International (CC BY-NC 4.0)]
Authors retain copyright and grant the journal right of first publication with the work simultaneously licensed under a Creative Commons Attribution License that allows others to share the work with an acknowledgement of the work's authorship and initial publication in this journal.
Authors are able to enter into separate, additional contractual arrangements for the non-exclusive distribution of the journal's published version of the work (e.g., post it to an institutional repository or publish it in a book), with an acknowledgment of its initial publication in this journal.
Authors are permitted and encouraged to post their work online (e.g., in institutional repositories or on their website) after publication in the Journal, as it can lead to productive exchanges, as well as greater citation of published work.