The madness of 'The Murderess'
Keywords:
Ethics, Hallucinations, Insomnia, Literature, Medical humanities, Mental illness, Modern Greek Literature, Papadiamantis, 'The Murderess'
Abstract
This paper discusses Alexandros Papadiamantis' (1851-1911) novel 'The Murderess' and analyses the protagonist's (Hadoula or Frankojannou) psychological state and the reasons behind her actions to murder girls. Papadiamantis' protagonist does not compromise on her role in society and the 'superiority' of men in a man-made world, but, beyond the obvious, she is not a typical old woman. Reading through the book from the perspective of the medical humanities shows that Hadoula suffers from mental health problems, which make her see the murders she commits as a reasonable reaction to protect girls from the injustices of a patriarchal society. Papadiamantis gives the portrait of a 'serial killer', who has almost convinced herself that these murders constitute an ethical action. Although a fictional account, the book allows one a glimpse into mental illness from the perspective of the person who is ill.
Downloads
Download data is not yet available.
References
Papadiamantis A. The Murderess. Levi P, translator. New York: New York Review Books Classics; 2010. 144 p.
Proussis CM. Papadiamantis and his national literary conscience. The Journal of Modern Hellenism. 1984;1:15-23.
Evzonas N. Alexandros Papadiamantis: a passionate saint. Modern Greek Studies (Australia and New Zealand). 2013-14;16-17:369-86.
Charlier P, Deo S, De Gréce M, Wecker AS. Medea: a mythological case of familial serial killer? Br J Psychiatry. 2017;210(5):341.
Linder BB. Metaphors unto themselves: mental illness poetics in contemporary Chinese poetry. Lit Med. 2015;33(2):368-92.
Constantinides E. Papadiamantis and the European romantic tradition. The Journal of Modern Hellenism. 1997;14:1-16.
Baldessarini RJ, Tondo L, Pinna M, Nuñez N, Vázquez GH. Suicidal risk factors in major affective disorders. Br J Psychiatry. 2019;215:621-6.
Shapiro CM, Devins GM, Hussain MRG. Sleep problems in patients with medical illness. BMJ. 1993;306(6891):1532-5.
Shakoor SS, Zavos HMS, Haworth CMA, McGuire P, Gardno AG, Freeman D, Ronald A. Association between stressful life events and psychotic experiences in adolescence: evidence for gene-environment correlations. British J Psychiatry. 2016;208:532-8.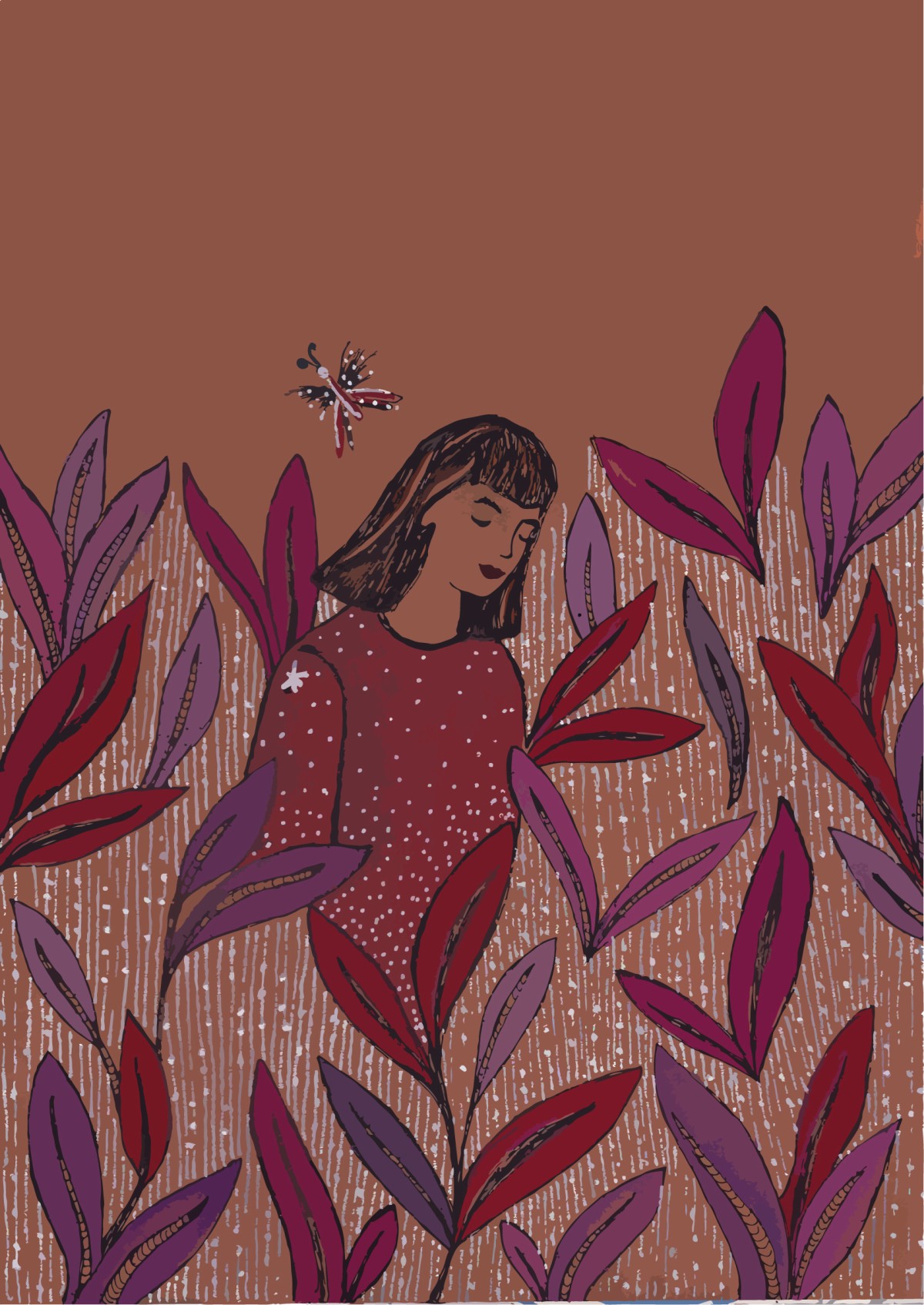 Downloads
How to Cite
Menelaou, I. (2019). The madness of 'The Murderess' . Research & Humanities in Medical Education, 6, 86-91. Retrieved from https://www.rhime.in/ojs/index.php/rhime/article/view/244
License
This work is licensed under a
Creative Commons Attribution-NonCommercial 4.0 International License
. Authors who publish with this journal agree to the following terms: Authors retain copyright and grant the journal right of first publication with the work simultaneously licensed under a Creative Commons Attribution License that allows others to share the work with an acknowledgement of the work's authorship and initial publication in this journal. Authors are able to enter into separate, additional contractual arrangements for the non-exclusive distribution of the journal's published version of the work (e.g., post it to an institutional repository or publish it in a book), with an acknowledgement of its initial publication in this journal. Authors are permitted and encouraged to post their work online (e.g., in institutional repositories or on their website) after publication in the Journal, as it can lead to productive exchanges, as well as greater citation of published work