Legal and ethical considerations in posting clinical images on social media
Keywords:
Clinical image, Confidentiality, Ethics, Informed consent, Medical photography, Patient privacy, Social media
Abstract
It's becoming increasingly common to spot clinical images being shared on social media sites like Facebook and WhatsApp. Patients in operation theatres, newborns in incubators, women in labor ward and even cadavers in Dissection halls are photographed and shared. Many of these images reveal the identity of the patients and are posted for non-professional reasons without their consent. This is an illegal and unethical act which is liable for punishment and deregistration from medical council. Medical students and doctors need to be made aware of the legalities and ethics of posting clinical images on social media. Sensitization should start right from the dissection hall and need repeated reinforcements right through the internship. This calls for the role to be played by all concerned stakeholders including medical colleges, Medical Council of India, Indian Medical Association and social media sites.  This would be a small step in restoring the crumbling doctor-patient relationship.
Downloads
Download data is not yet available.
References
Australian Medical Association. Clinical Images and the use of personal mobile devices: a guide for medical students and doctors [Internet]. Nedlands, Western Australia: AMA & Medical Indemnity insurance association of Australia. [cited 2018 Dec 21] Available from: https://ama.com.au/sites/default/files/FINAL_AMA_Clinical_Images_Guide_0.pdf
Bhangoo P, Maconochie IK, Batrick N, Henry E. Clinicians taking pictures - a survey of current practice in emergency departments and proposed recommendations of best practice, Emerg Med Journal. 2005;22:761-5.
Medical Council of India. Indian Medical Council (Professional Conduct, Etiquette and Ethics) Regulations, 2002 [Internet]. Delhi: Medical Council of India: 2016 Oct 8 [cited 2018 Dec 21]. Available from: https://www.mciindia.org/documents/rulesAndRegulations/Ethics%20Regulations-2002.pdf
Ministry of Health and Family Welfare. Electronic Health Records Standards for India, Standard set recommendations, ver 2.0 [Internet], Delhi: e-Health Division, Department of Health & Family Welfare, Ministry of Health & Family Welfare, Government of India; 2016 Dec 30 [cited 2018 Dec 21]. Available from: https://mohfw.gov.in/sites/default/files/17739294021483341357.pdf
Tortorice J. What is right and wrong when posting medical pictures online? [Internet]. CEUfast; 2014 Jan 24 [cited2018 Dec 21], Available from: https://ceufast.com/blog/what-is-right-and-wrong-when-it-comes-to-posting-medical-pictures-online
British Medical Association. Social media, ethics and professionalism - BMA guidance [Internet]. London: British Medical Association; 2018 [cited 2018 Dec 21], Available from: https://www.bma.org.uk/-/media/files/pdfs/employment%20advice/ethics/ethics%20guidance%20on%20social%20media%20final.pdf
Chu C. Doctors sharing images of patients' conditions [Internet]. London: Medical Defence Union; 2014 June [Cited 2019 Feb 15]. Available from: https://www.themdu.com/guidance-and-advice/journals/good-practice-june-2014/doctors-sharing-images-of-patients-conditions
Twitter Media Policy [Internet]. San Francisco: Twitter Inc; 2018 [Cited 2018 Dec 28], Available from: https://help.twitter.com/en/rules-and-policies/media-policy
Department of Information Technology, Ministry of Communications and Information Technology. Information Technology (Reasonable security practices and procedures and sensitive personal data or information) Rules, 2011 [Internet]. Delhi: The Gazette of India; 2011 Apr 11 [Cited 2018 Dec 28] Available from: http://meity.gov.in/sites/upload_files/dit/files/GSR313E_10511(1).pdf
Firstpost staff. Where are the ethics? Surgeon posts pictures of patient's internal organs on Facebook [Internet]. Mumbai: Network 18; 2015 March 30 [Cited 2019 Feb 15]. Available from: https://www.firstpost.com/india/ethics-surgeon-posts-pictures-patients-internal-organs-facebook-2179891.html
Salter J. Nurses posts brain surgery pictures on Facebook [Internet]. London: Telegraph Media Group; 2008 Aug 19 [cited 2019 Feb 15] Available from: https://www.telegraph.co.uk/news/uknews/2583411/Nurses-posts-brain-surgery-pictures-on-Facebook.html
Gibson M. Nursing Students Expelled for Posting Photo of a Placenta On Facebook [Internet]. New York: Time Inc; 2011 Jan 4 [cited 2019 Feb 15]. Available from: http://newsfeed.time.com/2011/01/04/nursing-students-expelled-for-posting-photo-of-a-placenta-on-facebook/
Carey A. Hospital stands down five medical professionals over 'embarrassing' social media blunder [Internet]. News Corp Australia; 2018 Aug 3 [cited 2019 Feb 15]. Available from: https://www.news.com.au/finance/work/at-work/hospital-stands-down-five-medical-professionals-over-embarrassing-social-media-blunder/news-story/62b5adb05be63d1194cfe6c5141b8c86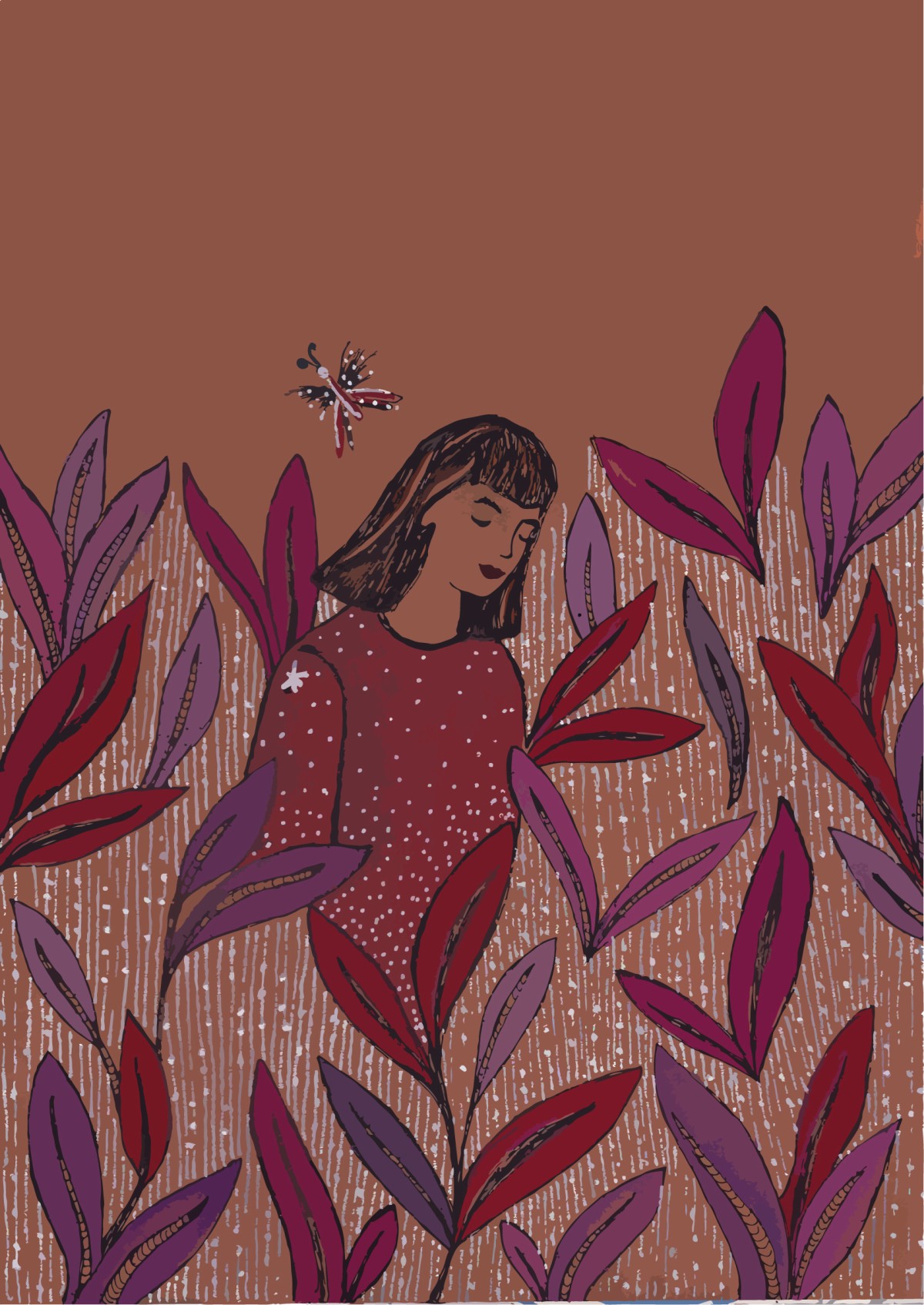 Downloads
How to Cite
Shaikh, Z. (2019). Legal and ethical considerations in posting clinical images on social media. Research & Humanities in Medical Education, 6, 43-48. Retrieved from https://www.rhime.in/ojs/index.php/rhime/article/view/201
License
This work is licensed under a
Creative Commons Attribution-NonCommercial 4.0 International License
. Authors who publish with this journal agree to the following terms: Authors retain copyright and grant the journal right of first publication with the work simultaneously licensed under a Creative Commons Attribution License that allows others to share the work with an acknowledgement of the work's authorship and initial publication in this journal. Authors are able to enter into separate, additional contractual arrangements for the non-exclusive distribution of the journal's published version of the work (e.g., post it to an institutional repository or publish it in a book), with an acknowledgement of its initial publication in this journal. Authors are permitted and encouraged to post their work online (e.g., in institutional repositories or on their website) after publication in the Journal, as it can lead to productive exchanges, as well as greater citation of published work